1645. A
Cinelarger
, used to create single frame enlargements from home movies: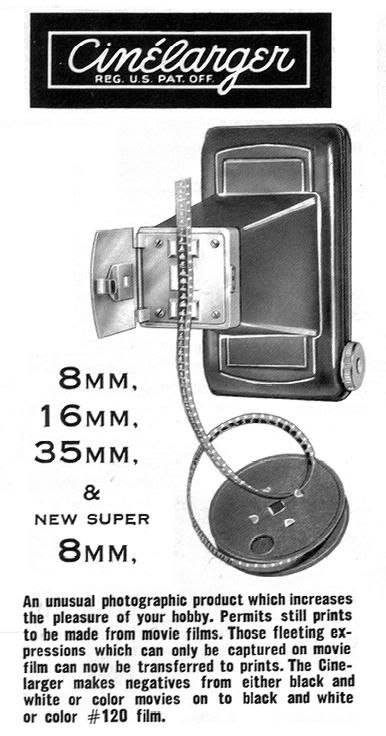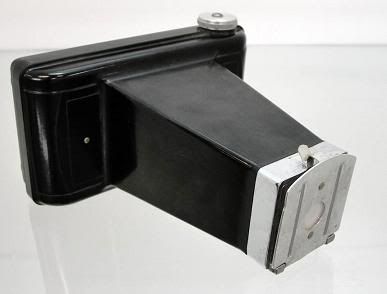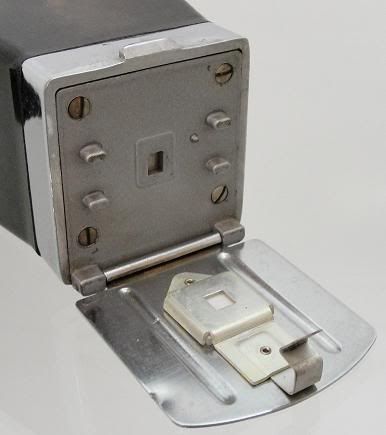 1646. A trucker's tire checker, tires are struck with this tool and from the sound and feel they can tell if the tires are properly inflated.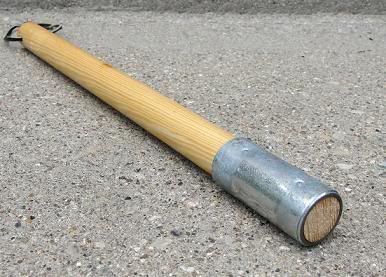 1647. A shingler's hammer, patent number
386,608
: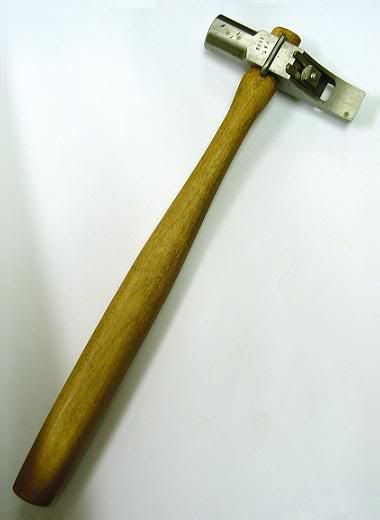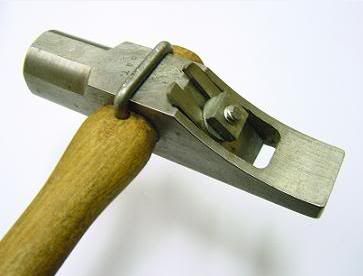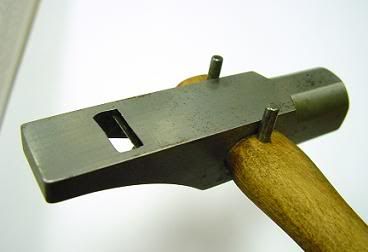 The blade on the end was intended to be used as a hatchet and for scoring: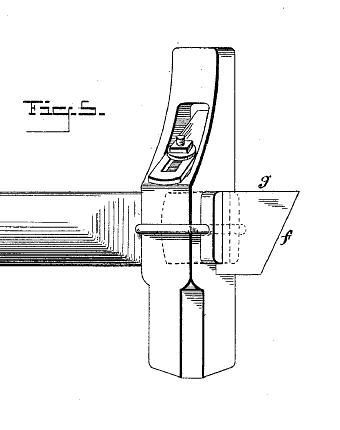 1648. Blacksmith's tongs
for holding large workpieces
that are being forged under a steam drop hammer: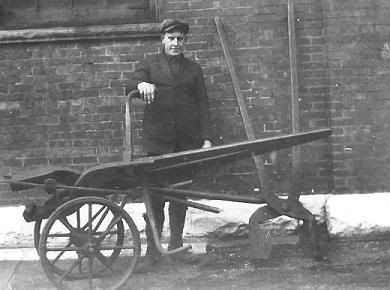 Larger image
1649. Haven't yet found an answer for this piece of hardware: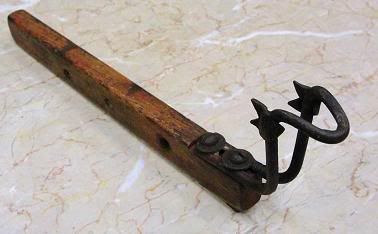 Larger image
1650. A
Boker Plus Cop Tool
, can be used as a scraper, seat belt cutter, knife, and glass breaker:
To submit photos, send them to the address in my
profile
.
Last week's set is seen below,
click here
to view the entire post.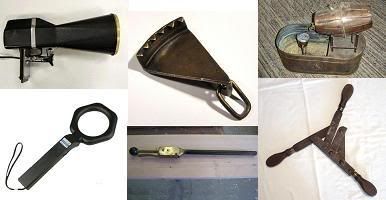 More discussion and comments on these photos can be found at the newsgroup
rec.puzzles
.
Glenwood Gardens Park